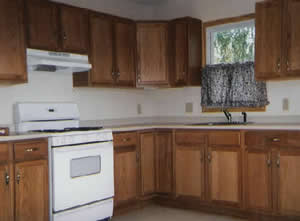 Padula Construction has restored families' homes from the ruins of fires.
We know how upsetting it is when a fire strikes. We can restore your home like new in a short time to your satis- faction. We have lots of experience in fire restoration dealing with insurance companies and township inspectors. You can relax and not worry ...PADULA CONSTRUCTION will take care of everything for you. We do quality work at affordable prices.
SATISFACTION GUARANTEED!
Let us put your mind at ease knowing our licensed and FULLY INSURED professionals are working for you.